Skyrora submits vehicle licence application to commence launch operations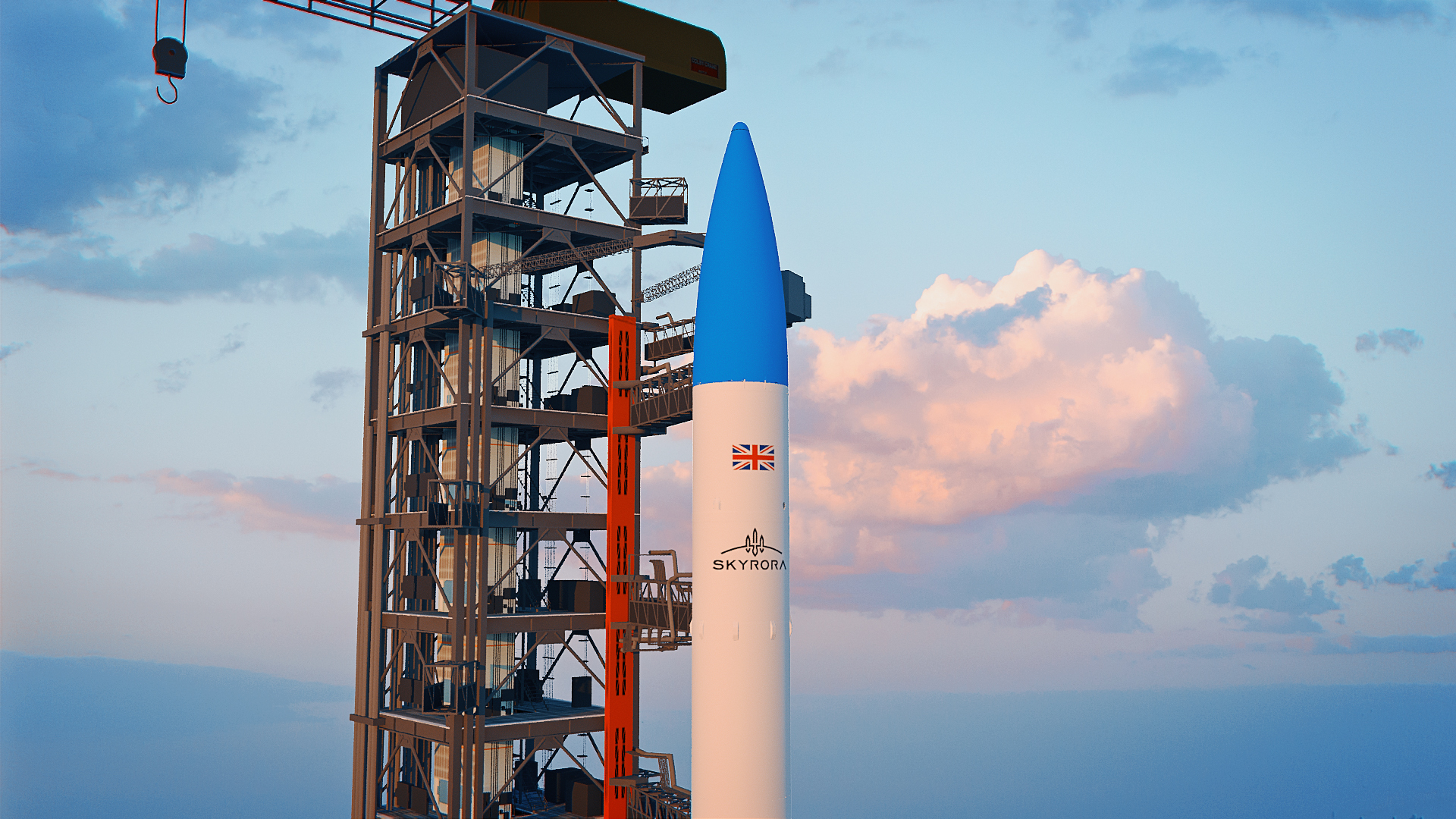 Edinburgh, 4 August 2022: Skyrora has submitted its application to the UK Civil Aviation Authority (CAA) to obtain the licence required for commercial spaceflight activities. The launch operator licence will allow Skyrora to undertake its planned orbital launches in 2023, enabling the company to provide its technologies commercially and provide the UK with a competitive edge in the growing New Space industry.
The launch licence application is required by the CAA to ensure that operators meet regulatory requirements enacted by the UK's Space Industry Act 2018 (SIA) and Space Industry Regulations 2021 (SIR). The process takes nine to 18 months and the CAA will assess the application.

Skyrora has recently successfully completed a 70kN rocket engine test, constructed the largest hybrid 3D printer in Europe, opened the largest rocket engine manufacturing facility in the UK in Cumbernauld as well as the opening of its new engine testing facility in Midlothian, Scotland. Meanwhile, the application process for Europe's largest-ever rocket launch to take place in Iceland continues for which Skyrora has built Europe's largest mobile spaceport.
Volodymyr Levykin, CEO of Skyrora said:
"We are pleased to have reached another milestone in our mission to commence launch operations from British soil. The team has worked diligently for nearly a year to prepare the required documentation and carried out the necessary analysis in order to submit the licence application. Safety is paramount and Skyrora will work closely with the Civil Aviation Authority as it reviews our application to ensure the safety and success of future launches from the UK."